OUR SERVICES
Sports Pitch Fertiliser and Nutrition
Top quality grass feed is mandatory for fine sports surface turf on golf, cricket, football, rugby, tennis courts, sports fields and other areas needing grass maintenance.
Sports pitches are constructed on a whole range of substrates.  Many are simply based on the existing substrate, whereas some are mounted on imported products such as root zone.
Whether it is a cricket, football or rugby pitch, it is important to understand the properties of the soil as this will have a bearing on how any fertiliser, feed and nutritional programme is formulated.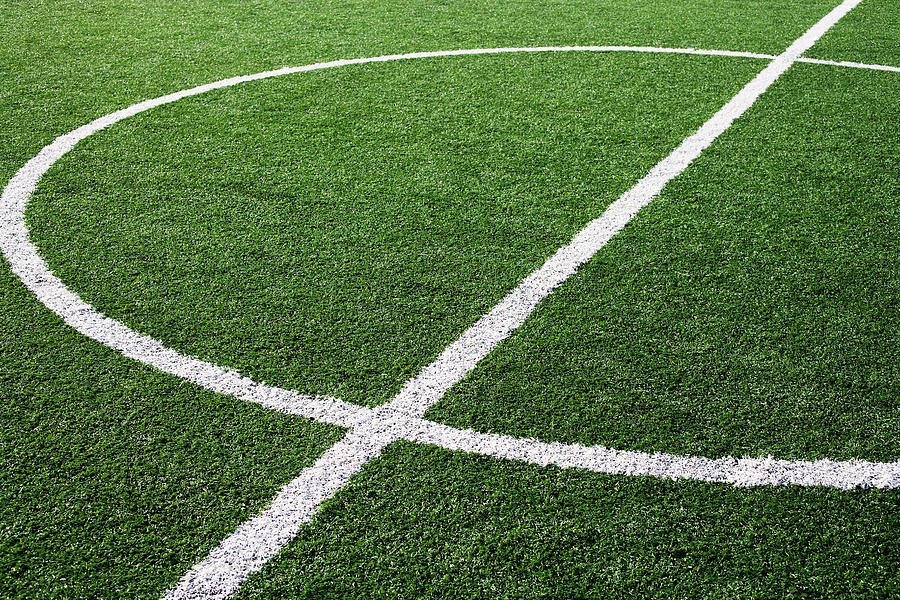 Many pitches have the same fertiliser applied, year in year out, without any form of analysis as to what fertiliser is required and in what proportions. Plants need a balanced range of nutrients and if any one particular nutrient is limiting, that will be the limiting factor in growth - this will result in much of the fertiliser being wasted, with the planed grass not preforming to their potential.
Perfect Ground Solutions can easily carry out a physical analysis and then back this up but sending samples for chemical analysis. This process costs very little, yet it gives you a very good starting point to plan the nutrition programme.
The condition of the soil is very important as the grass roots need to be able to growth freely through the soil and have good access to air and water.
Generally, sports surfaces suffer from compaction which may be deliberate, as in a cricket wicket to produce "bounce", but often compaction is caused by foot traffic in the winter when the pitches are used in wet conditions.
Sports Pitch Maintenance Timings
Most sports pitch compaction is near the surface and can easily be alleviated with aeration. Tools such as vertidrainers can be used to break up compaction providing that they are used in the correct conditions. These tools are often seen as a drainage aid and used when the soil is too wet which can actually cause further structural damage. We are always happy to help with an informal chat about how you manage your pitch and its nutrition.
Generally in the autumn, we aim to:
Build on grass root growth
Thicken grass leaf cell walls
Help protect the grass plants over the winter
Maintain a deep green colour
Aid recovery after Summer renovation
In the spring, we build on this to:
Promote fresh leaf growth and strong colour
Help the plant replace reserves lost over the winter
These concepts are very simple, but we do need to make sure that the right "cocktails" are used at the right time and in line with good cultural management.
Feel free to contact us, give us a call on 01920 461958 or request a quote. Alternatively, find out more about us and our background.